Notes on research, teaching, and the highest things.
A different introduction to Government This semester I decided to take a different approach to the early introduction to my American government class, really for all my teaching. I usually begin my classes with something I call "the mini-lecture", a short 5 minute (or less) outline of a key concept that doesn't actually fit within the confines of the material but which will help the students learn to grasp the materials easier or produce better academic work overall.
This is not a workflow post. I don't normally post about process or things related to my workflow because, having tried in the past, have concluded that it is more of a procrastination tactic than anything else. Even my post about switching to Hugo for webhosting was written for me rather than anyone else. You don't care about my workflow. You have your own. You don't need to know how I produce what I do.
Heading to 'Frisco for APSA this week.1 Not much planned save for flurry of job market interviews and meetings with old colleagues, advisors, and friends. To be sure, I planned this trip not without some degree of trepidation. It's a lot of money to plan for a conference and since I'm not presenting, I am ineligible for reimbursement within my department. Of course, I suspect this job market project is similar to nearly any field: new suit, flights, hotels, etc.
I will be in Orange County, CA and Seattle, WA the last week of May and first week of June conducting field work for my dissertation. Should be fun "practicing history without a license" as my co-chair is fond of saying. But in truth, I think good empirical research on foreign policy needs archival work now more than ever. I can only show so much with a formal model or regression; as important as those are to rigorous social science, getting into the historical weeds is equally as essential because it shows us which of the variables we thought were important actually are.
Reading: A just war unjustly disowned Matt Gobush on the moral tragedy of doing nothing. How Clausewitz became a great strategic thinker Vanya Eftimova Bellinger explains: The French Revolution Mentorship A good partner Experience Time (for ideas to mature). Will More: A student's perspective The sadness I feel now as I write this is that he won't get to see the ways he changed and is changing the discipline.
Quick note for UT undergraduate and graduate students who are interested in National Security. This week, The Clements Center is holding a Student Professional Development Fund Info Session.
The short of it is, if you find an unpaid internship in National Security, the Clements Center has funds to help you pay for living expenses.
This week at the Center for Politics and Governance. Details Wednesday, April 19, 5:00–6:00PM Student Activity Center (SAC), Room 1.106 Cryptocurrencies and the decentralized computing networks that power them, such as Bitcoin and Ethereum, have become a global phenomenon. The problem is, most people, including policymakers, don't have a deep understanding of how these new networks operate, what they can do, and what risks and opportunities they present. Peter Van Valkenburgh, Research Director at Coin Center, will explain how cryptocurrencies work, examine the many policy issues they raise, and discuss the future of this innovative yet disruptive technology.
Mike Pence says the era of strategic restraint is over. Pointing to the quarter-century since the United States first confronted North Korea over its attempts to build nuclear weapons, the vice president said a period of patience had followed. "But the era of strategic patience is over," Pence declared. "President Trump has made it clear that the patience of the United States and our allies in this region has run out and we want to see change.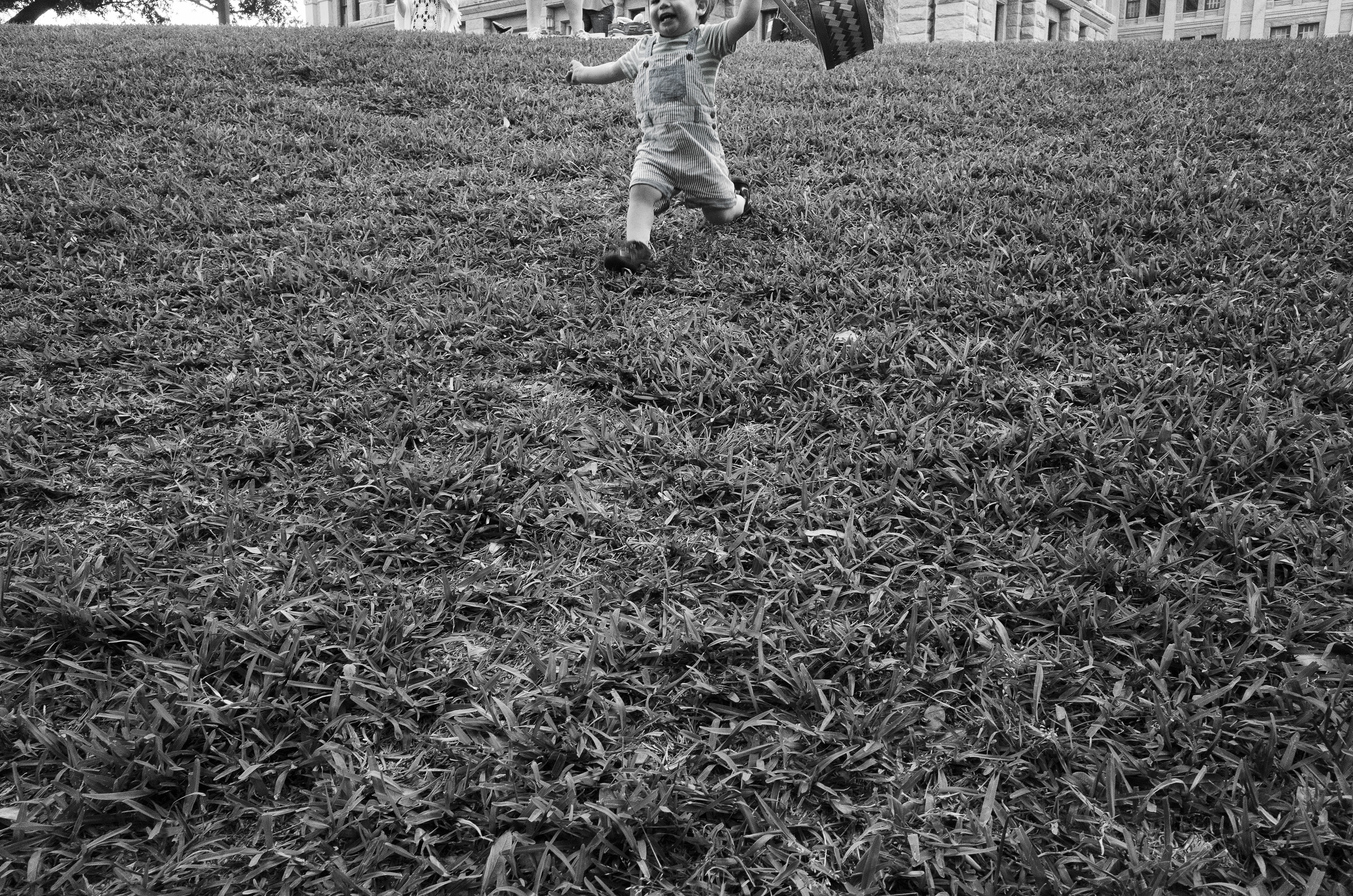 The kiddo enjoyed his "first" Easter this weekend. At 18 months, he's now self-aware of the fun.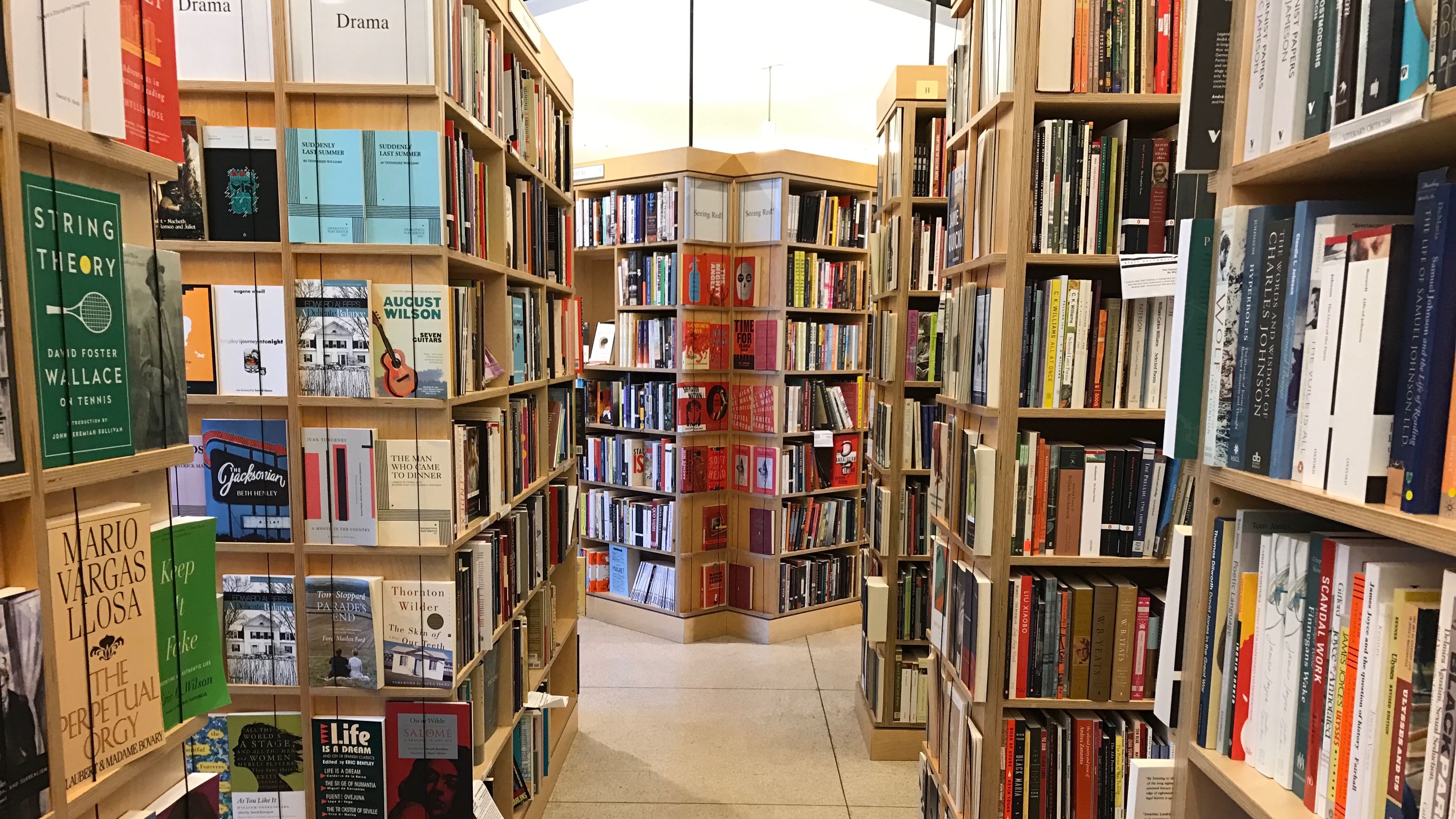 Midwest post-mortem
Last week I attended the Midwest Political Science Association annual conference in Chicago. AS conferences go, I was pleased with the event and the payoff was well worth the time and energy it cost to attend.