Notes on research, teaching, and the highest things.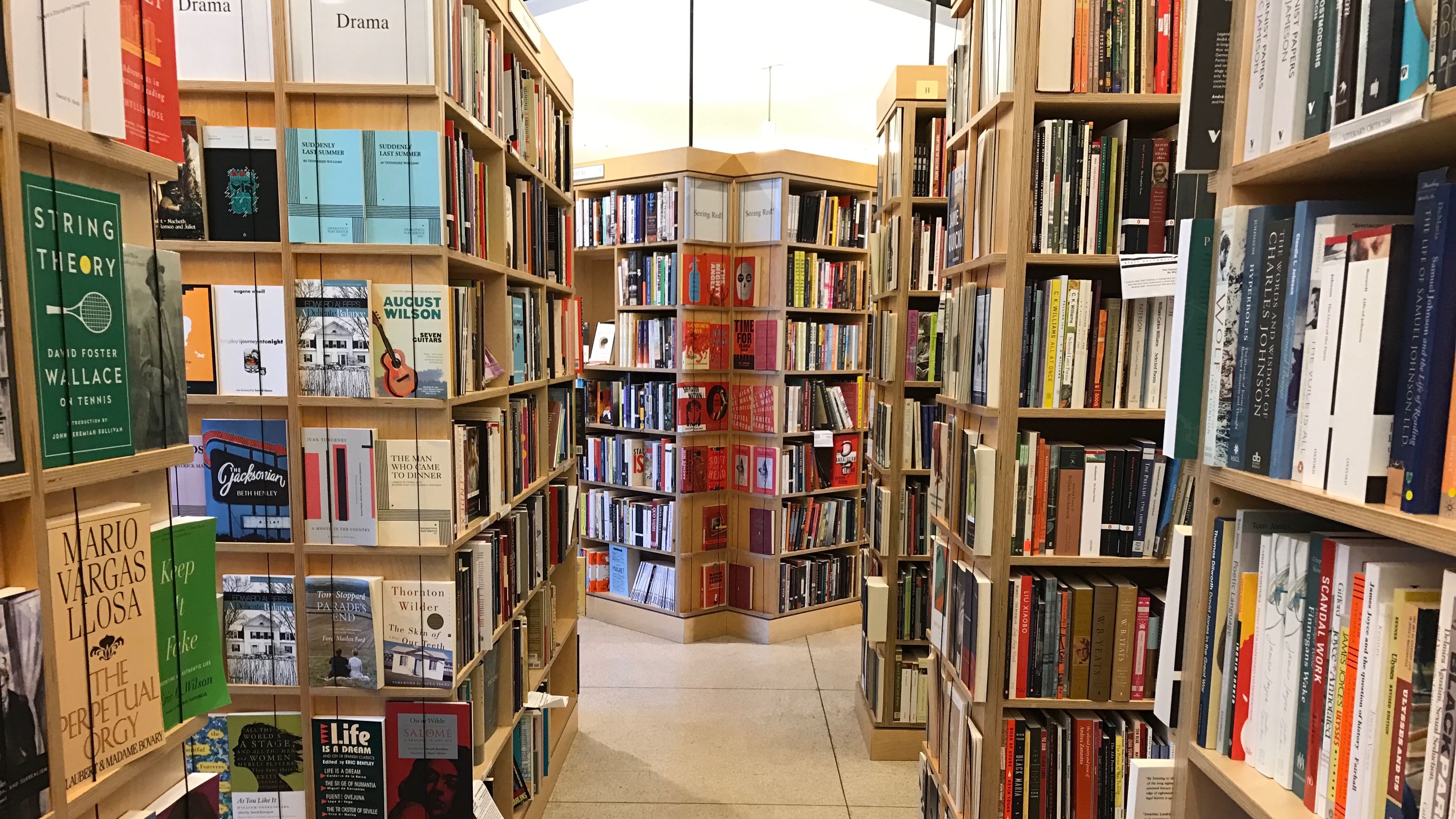 Midwest post-mortem
Last week I attended the Midwest Political Science Association annual conference in Chicago. AS conferences go, I was pleased with the event and the payoff was well worth the time and energy it cost to attend.
Wonderful new book, Exporting Freedom (Anna Su 2016), on the rise of religious freedom in American foreign policy. Anna Su looks at the construction of the international legal regime during the 20th century and finds that the efforts of promoting international religious freedom long predate the Jackson-Vanik Amendment. Although I'm skeptical that some of the early cases could rightly be read into the history of American foreign policy regarding religious freedom, I am open to persuasion and, more importantly, she didn't write this book on the grand strategy of international religious freedom.
My 2010 Macbook Pro finally died. I was hoping to get one more year so I could finish the PhD on the same machine I began it with, but alas. While setting up my new machine, I realized how much I benefited from having my .emacs file on GitHub. So here's a link in case anyone finds it helpful. A note of caution that it is a work-in-progress and some of the features are not fully active (like RefTeX) but I've been too busy with the dissertation to fix it.
Last week I presented a best practices workshop on project management for my fellow graduate students. The purpose was to provide younger students in the program with ideas and concepts for managing projects "from idea to publication". Preparing my presentation for the workshop afforded me the opportunity to reflect on the principles of productivity that I've learned over the years. Despite claims to the contrary, both from within and without, the academe is not unlike many other professions: it a profession fundamentally about knowledge work but with functionally infinite demands on otherwise scarce time and attention.
Farewell Squarespace
I've hosted my webpage on Squarespace since sometime in my second year at UT Austin. After several years on the platform, I have nothing but praise for the folks at Squarespace: their reputation for up-time, customer service, and all around technical bad-assery is well deserved. If you're looking for a web-hosting/web-design company wherein you can build a beautiful looking site without knowing any HTML, CSS, or anything of that stuff—and I do mean it: without any—then you cannot go wrong with a Squarespace site. But for me, the time has come to say goodbye.
Took a while but I have a dissertation topic. Summary My dissertation investigates the rise of religious liberty in American grand strategy. I begin by noting the empirical oddity of America's international religious freedom agenda vis-a-vis other global powers and argue that religious freedom has long been an integral component to American statecraft. Although religion has recently garnered renewed attention from international relations scholars, the subject remains under-theorized. My project seeks to help us understand more fully how American views of liberty have shaped the efforts to remake and rebuild international order.
My post is up at Real Clear Defense. Close watching required: this issue isn't going to go away any time soon.
Sony Bunch is wrong (this time).
When Am I Going to Use This Rebecca Eggenschwiler on the crux of the matter. Students never really ask "when am I going to use this?" honestly: And the question itself — "When am I going to use this?" — is nearly always a lie, a front. The asker is not genuinely contemplating the use-value of Material X; rather, he or she is merely announcing the intent to give up.
Let's Write The hashtags for #NaNoWriMo (National Novel Write Month) are starting to populate my twitter feed; yet conspicuously absent thus far are those for academics, affectionately hacked to #AcWriMo. Although #AcWriMo does not begin until November, often in this final week of October, blogs, academic websites and e-journals begin posting on the theme, writing up tips on how to take advantage of #AcWriMo. This year, now that I recently begun my dissertation prospectus and studying for a prelim exam on international politics, I wanted to jump start my writing by making a public commitment to regular writing during November.