Notes on research, teaching, and the highest things.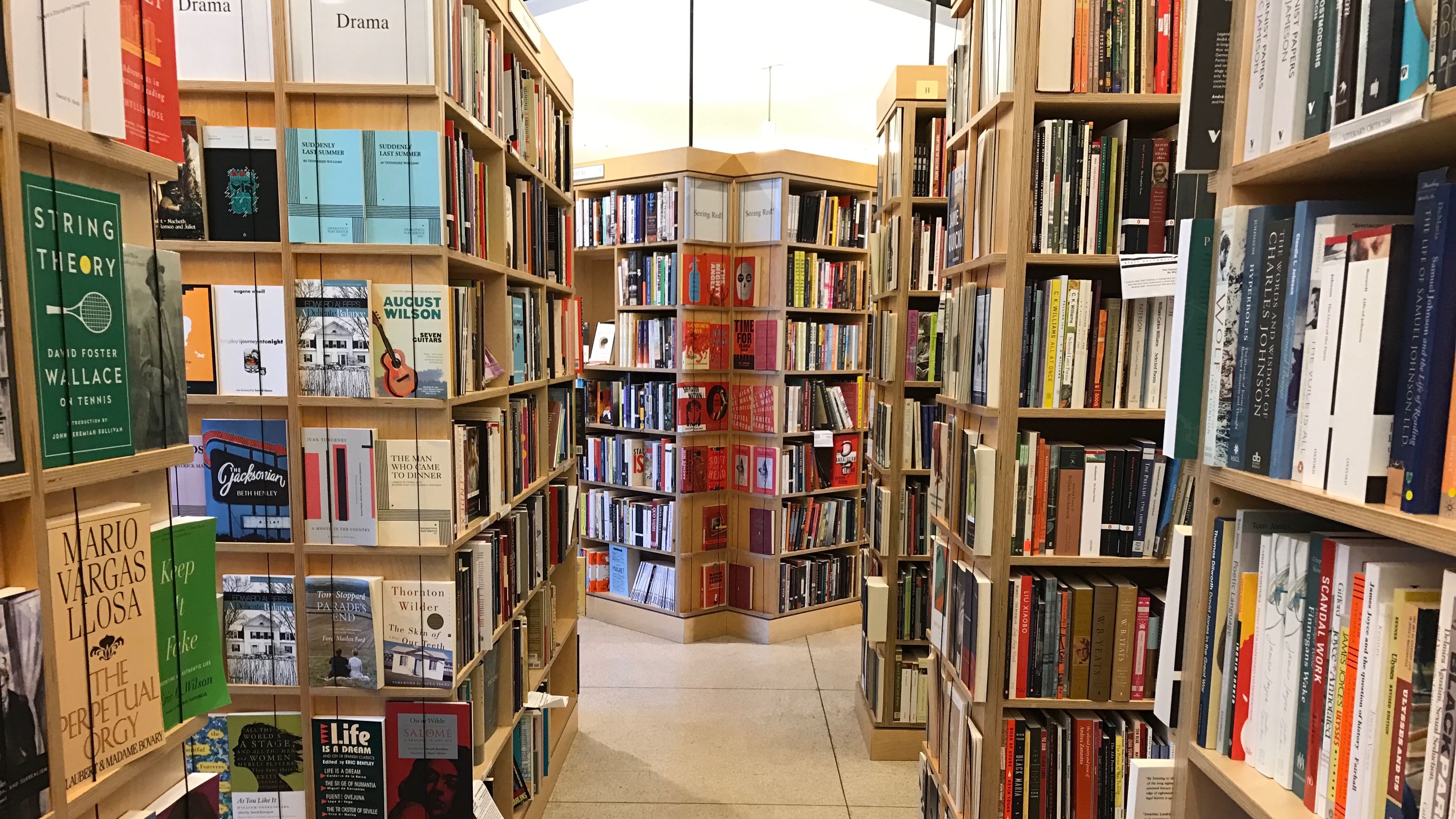 Midwest post-mortem
Last week I attended the Midwest Political Science Association annual conference in Chicago. AS conferences go, I was pleased with the event and the payoff was well worth the time and energy it cost to attend.
Would a conference by any other name smell as sweet? Last week the American Political Science Association (APSA) cancelled it annual conference which was to be held in New Orleans because of Hurricane/Tropical Storm Isaac. As as result, thousands of faculty, ABD interviewees, and other attendees suddenly had to think about practical implications of a year without the major conference. In their announcement about the cancellation, APSA suggested that all papers uploaded to SSRN (a public database where scholarly papers can be downloaded), would count for purposes of CV inclusion.
Concept In light of Hurricane Isaac, the American Political Science Association cancelled its annual meeting scheduled to be held in New Orleans, LA. But with all these conference papers dressed up with nowhere to go, a small collection of faculty, graduate students, publishers, and the APSA decided to post our papers and give our presentations anyway. What follows is the Virtual Program for #virtualAPSA2012 A shameless credit claiming here, my tweet may have been the first to start it all.