Notes on research, teaching, and the highest things.
Quick note for UT undergraduate and graduate students who are interested in National Security. This week, The Clements Center is holding a Student Professional Development Fund Info Session.
The short of it is, if you find an unpaid internship in National Security, the Clements Center has funds to help you pay for living expenses.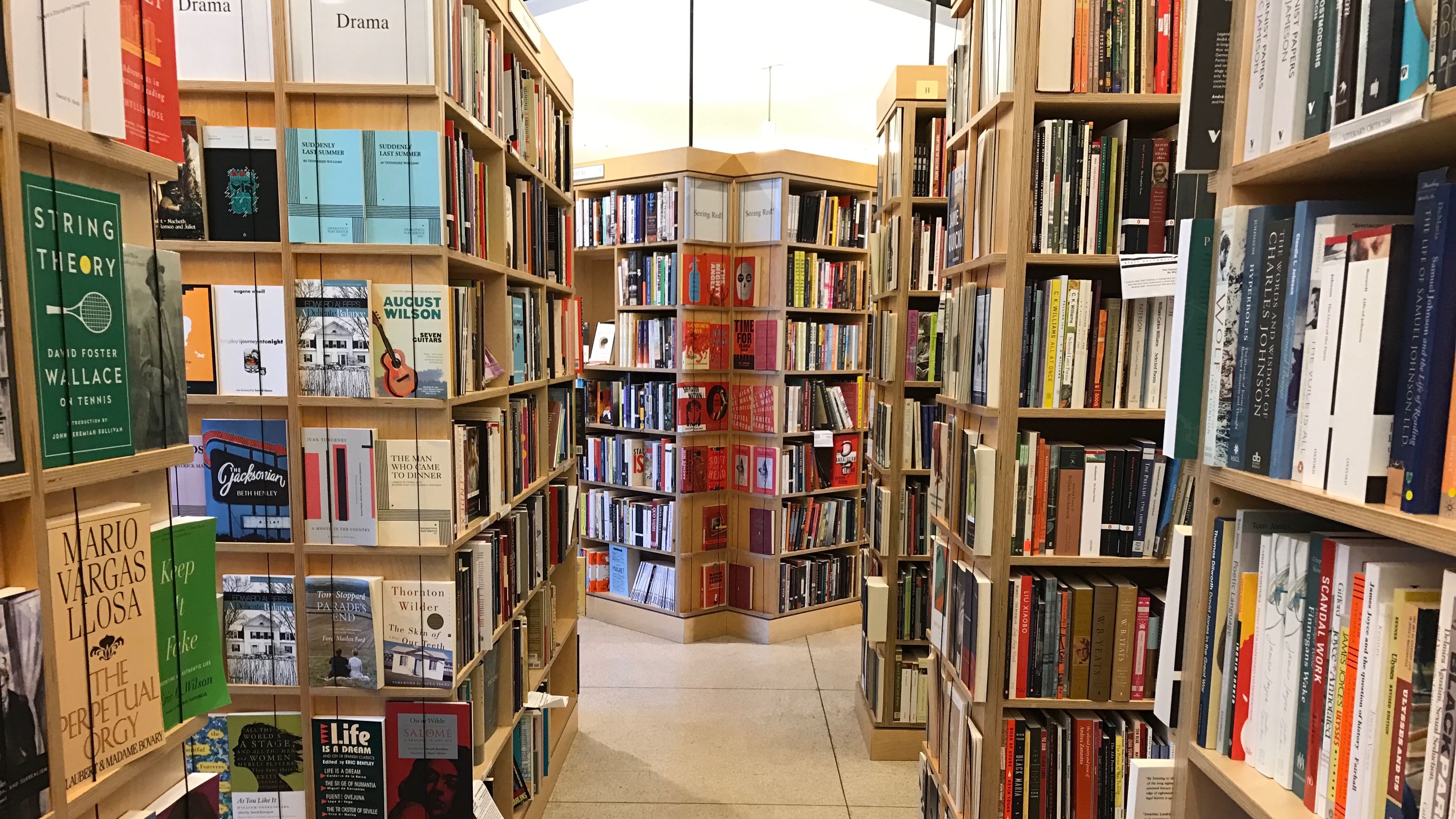 Midwest post-mortem
Last week I attended the Midwest Political Science Association annual conference in Chicago. AS conferences go, I was pleased with the event and the payoff was well worth the time and energy it cost to attend.
Farewell Squarespace
I've hosted my webpage on Squarespace since sometime in my second year at UT Austin. After several years on the platform, I have nothing but praise for the folks at Squarespace: their reputation for up-time, customer service, and all around technical bad-assery is well deserved. If you're looking for a web-hosting/web-design company wherein you can build a beautiful looking site without knowing any HTML, CSS, or anything of that stuff—and I do mean it: without any—then you cannot go wrong with a Squarespace site. But for me, the time has come to say goodbye.
Would a conference by any other name smell as sweet? Last week the American Political Science Association (APSA) cancelled it annual conference which was to be held in New Orleans because of Hurricane/Tropical Storm Isaac. As as result, thousands of faculty, ABD interviewees, and other attendees suddenly had to think about practical implications of a year without the major conference. In their announcement about the cancellation, APSA suggested that all papers uploaded to SSRN (a public database where scholarly papers can be downloaded), would count for purposes of CV inclusion.